Rating
Zagat is a public survey where anyone can provide scores to a restaurant. The scores from the general public are then gathered to produce ratings. Zagat's restaurant survey now covers United States, Toronto, Vancouver, Montreal, London, Paris, Major Cities in Europe, Tokyo, and Shanghai. Note that the system only indicates relative rating among restaurants within a particular region. It cannot be compared across different regions.
Zagat's restaurant rating system is on a 30-point scale for each of the three categories: Food, Décor, and Service:
26-30 extraordinary to perfection
20-25 very good to excellent
16-19 good to very good
10-15 fair to good
0-9 poor to fair
In the New York City Zagat 2014, there are 2,084 listed restaurants based on 48,114 participants. Only 13 restaurants received a score of 28 or above in Food, 7 with a score of 28 or above in Décor, and 7 with a score of 28 or above in Service. Here are some of the top rated restaurants in New York City (Food – Décor – Service):
Le Bernardin 29 – 28 – 28
Bouley 29 – 27 – 28
Per Se 28 – 28 – 29
Daniel 28 – 28 – 28
Eleven Madison Park 28 – 28 – 28
La grenouille 28 – 28 – 28
Jean Georges 28 – 27 – 28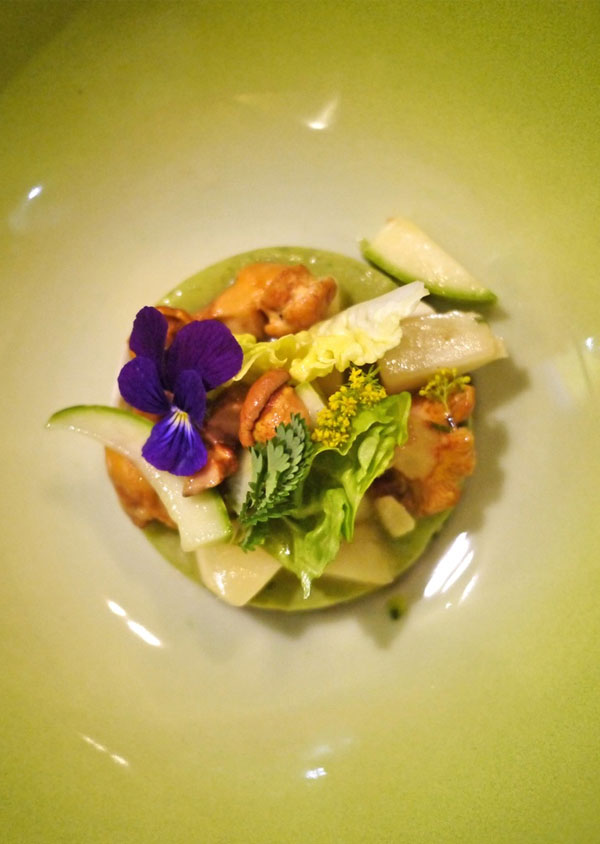 Background
In 1979, while having dinner with some friends, Tim and Nina Zagat's guests were complaining about a food review in a New York daily. Tim and Nina suggested they all made up a list of their favourite restaurants. Very soon the circle was expanded to some two hundred people. Tim and Nina, former corporate lawyers who had graduated from Yale, have started their road to success.
Initially, Tim and Nina published their survey at their own expense and distributed copies all over New York, laying down the foundation of an empire. Now selling in more than 70 cities around the world, in addition to restaurants, they have guides for hotels, resorts, family travel, entertaining, shopping, nightlife, movies, music, theater, and golf. Zagat has become the most well-known brand name of a democratic rating.
Links